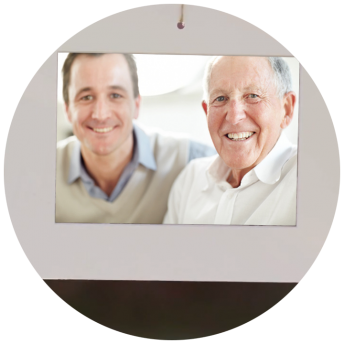 It is a friendly, local practice with professional attitude to the job, and they have always worked well as a team. They gave me good advice with no pressure and made me feel at ease. They listened to what I wanted and gave me my smile back!
Wayne Jones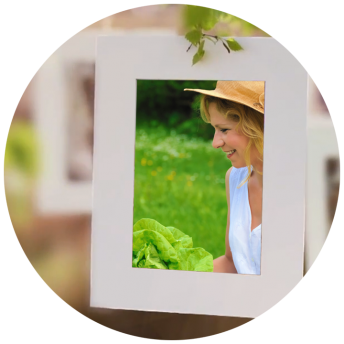 I have lived in the UK for nearly 8 years and this practice is the only one I have used and I would not change to another – right from my first appointment, James O'Shea was kind and caring and made me relax. I can get appointments quickly when I have a problem and I get email reminders for my 6 monthly check ups. The staff are very kind people and always have a helpful and friendly manner when I book appointments.
Barbara Dare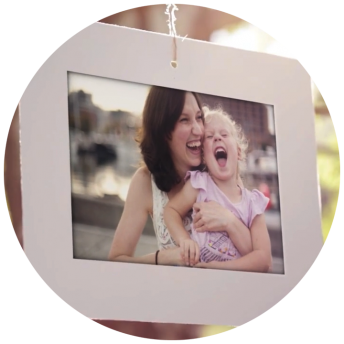 I am now confident enough to come to the dentist alone thanks to the patient, understanding and caring staff – I originally had a phobia of dentists. They take time to explain treatment and quell all fears or concerns, and evening appointments are an real benefit when you work full time.
Cerys Jones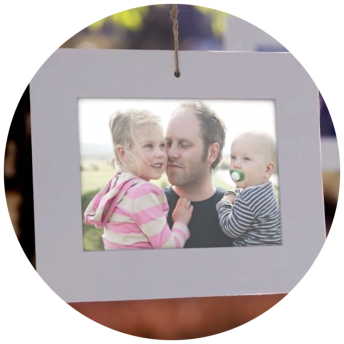 New patients should try and relax as the staff are very good! They are clean, helpful, first class professionals and they killed the pain that had been troubling me.
Gerald Boucher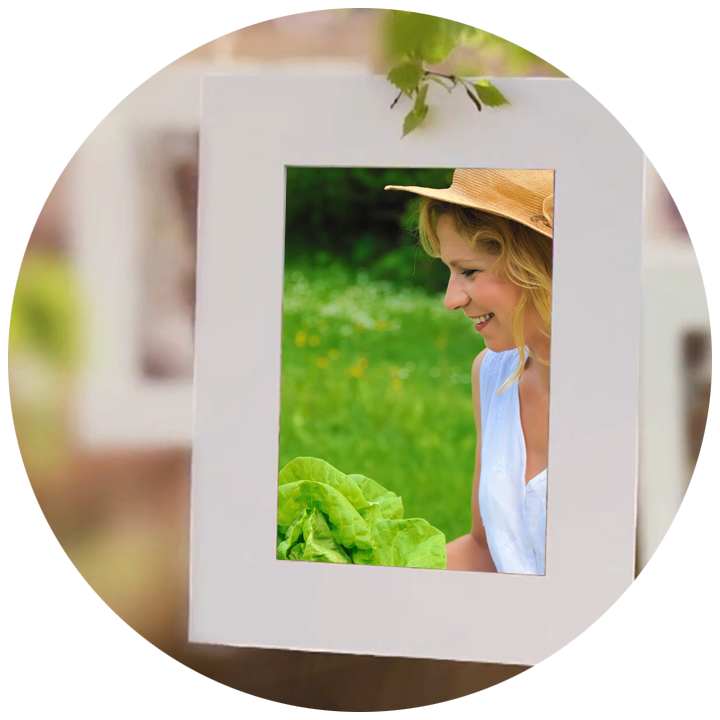 I always feel happy and calm when attending the practice. My dentist James always explains everything he is doing and asks how I am; he makes sure all my questions are answered before I leave. Everyone at the practice are very helpful and kind, I could not be treated any better. Would recommend to anyone.
Beth Picton