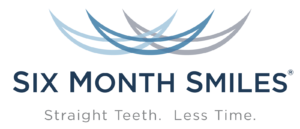 Quick Straight Teeth
Using discreet clear bracket and tooth coloured wires, this brace system moves teeth gently and effectively.
It's a fast and effective way of aligning teeth to deliver a smile of which you can be proud.
Average treatment time is 6 months.
James O'Shea provides assessments for adults wishing to straighten their front 6-8 teeth. Patients with more complicated bite issues or severe tooth crowding are given the option of specialist referral.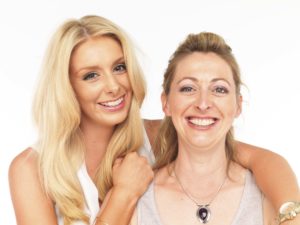 Inman aligner
The Inman Aligner is the perfect solution for crowded or protruding front teeth. It's a quick, safe and of great value. It's a clever removable brace that gently guides your front teeth into an ideal position in a matter of weeks. The brace can be removed for a short time if treatment overlaps important social occasions or work commitments.
Clare O'Shea offers this treatment in our Nelson site. Most cases can be completed in 8-18 weeks